Here is supporting article to the diagram in my recent post on ear shape as an influence on
dog ear infections
.
In general terms, if you can see down the ear without having to lift it up (and that also means not too much hair) then the ear will be less prone to infections.
Of course, thinks like allergies and other skin problems, swimming, dirt and grass seeds can all change this.
Dog Ear Types
There are a variety of different ear shapes and sizes in the canine world. Here are some of the basics with brief descriptions and examples of breeds with each ear shape.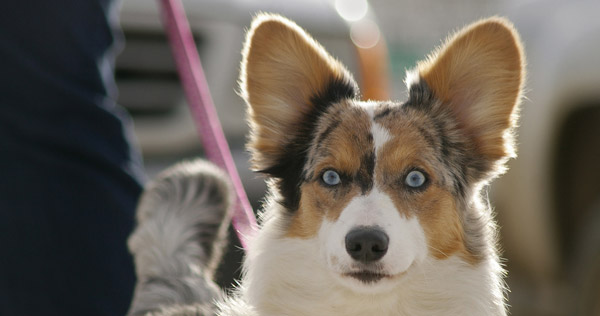 Large in proportion to the head & upright.

Example of breeds with bat ears: Chihuahua & Cardigan Welsh Corgi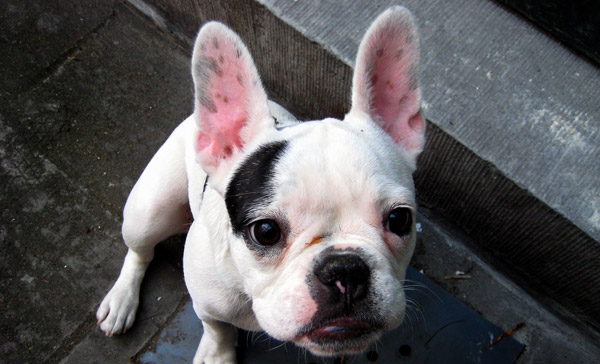 Large, upright ears with blunted or rounded tips.
Example of breeds with blunt-tipped ears: Chow Chow & French Bulldog
A small semi-erect ear with a front flap that folds forward nearly to the skull obscuring most of the ear canal.
Example of breeds with button ears: Jack Russell Terrier & Fox Terrier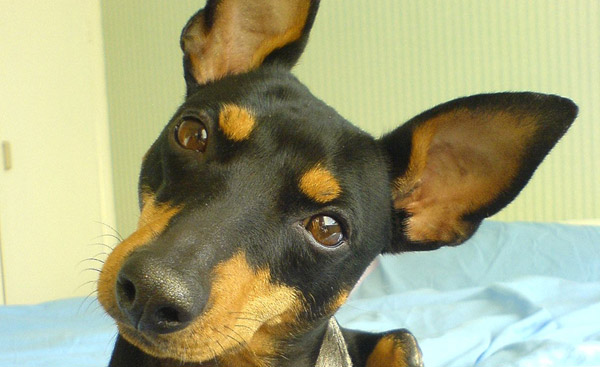 Specific ear type of the English Toy Terrier breed.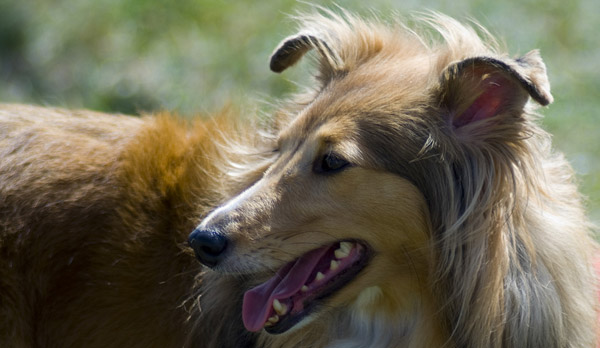 An upright prick ear that folds over slightly at the tip.
Examples of breeds with semiprick ears: Rough Collie & Pitbull
Created by surgically cropping them shortly after birth so they stand up straight. (This is cosmetic surgery)
Example of breeds often found with cropped ears: Doberman & Great Dane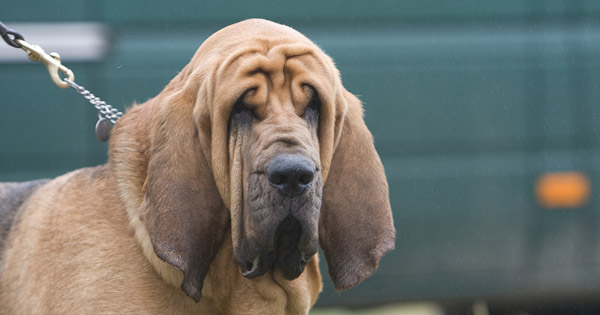 Can be expressed in a variety of shapes & lengths and specifies only that the ear hang down from their junction with the side of the head.
Examples of breeds with drop ears: Basset Hound & Skye Terrier